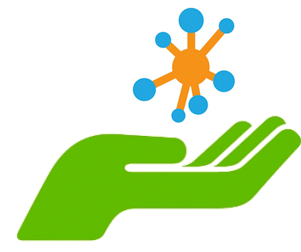 Revitalize Your Digital Presence
Whether your audience is local, regional, or national, we know what it takes to support your revitalization. Saltwater Software has created the perfect suite of District Marketing Tools to help you create digital traffic and convert it into physical traffic along with everything you need to provide value to your member businesses and your community.
Over a Decade of Experience Modernizing Districts
With a proven track record of serving districts across the country, Saltwater was born of a desire to simplify, streamline and empower our clients. The result is a platform that empowers you. It's easy to use, yet powerful and flexible enough to accommodate your unique requirements.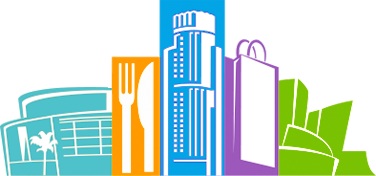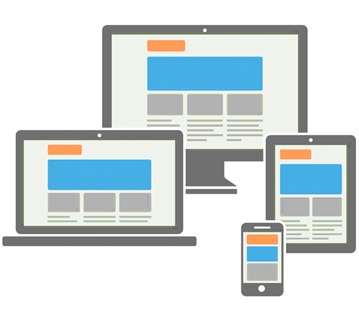 We've Created a Launchpad for Your Content
Whether it's Events, Social, Mapping, Email Marketing, or Metrics, Saltwater Software's customizable, fully-featured platform is both familiar and powerful. Saltwater Software puts all the tools you need to engage your audience in one place - no coding necessary. Plus, with our expert support, you'll never be left without an answer or that extra hand.
Ready to Get Started?
or
Contact us
for more information