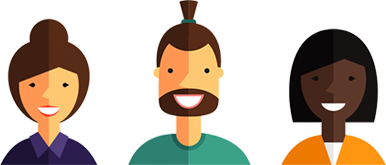 Expand Your Reach and Create Customers
Whether you're a flagship shopping mall, a 5-star resort or a regional monument, we know what it takes to create digital traffic and convert it into physical traffic. Saltwater Software has created the perfect suite of Destination Marketing Tools — we make sure you have everything you need to attract, inspire & engage.
Over a Decade of Experience with Destination Marketers
With a proven track record of serving destinations across the country, Saltwater was born of a desire to simplify, streamline and empower our clients. The result is a platform that empowers you. It's easy to use, yet powerful and flexible enough to accommodate your unique requirements.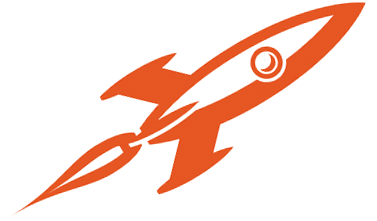 We've Created a Launchpad for Your Content
Whether it's Events, Social, Mapping, Email Marketing, or Metrics, Saltwater Software's customizable, fully-featured platform is both familiar and powerful. Saltwater Software puts all the tools you need to engage your audience in one place - no coding necessary. Plus, with our expert support, you'll never be left without an answer or that extra hand.
Ready to Get Started?
or
Contact us
for more information